Resources to Help Oklahoma Plaintiffs' Attorneys Win
Help for Your Toughest Cases from a Proven Problem-Solver!
60 Years of Insurance Law Experience
Having maintained an insurance and personal injury law practice for 60 years, taught at the OU and OCU law schools, and presented numerous CLE courses, Rex Travis has shifted his focus to provide help to his peers. Rex is a proven problem solver, so bring your issues, blown statutes of limitations, conflicts, and toughest questions to him. Depending on the needs of your cases, Rex can write briefs, provide consultation, answer your questions, or serve as your co-counsel on tough cases.
Additionally, Rex is making his extensive library of briefs, pleadings, continuing legal education materials, practice guides, and more available for you to purchase and download. Please peruse Rex's materials, ask Rex a legal question, or get in touch to see how you can take advantage of Rex's years of experience.
Resources to Win Your Cases (and Grow Your Practice)
Resources to Win Your Cases (and Grow Your Practice)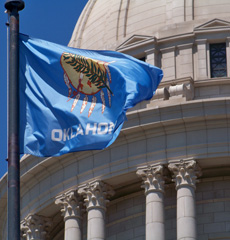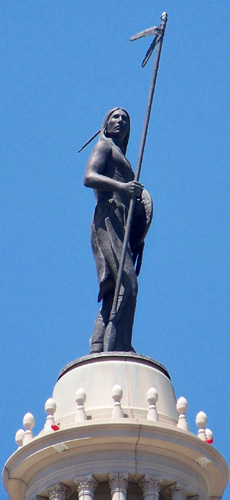 Rex Travis: Knowledgeable, Experienced, and Professional
How Rex Travis Can Help Your Cases

Experience:
Rex has handled injury and insurance cases for 60 years. Put that experience to work for you.
Depth of Knowledge:
Throughout his lengthy career, Rex has put in the time to research statutes and case law. Let that knowledge serve your cases and clients.
Ready to Help:
Rex has spent a significant portion of his career helping other attorneys. This includes collaborating on cases, preparing and teaching continuing legal education seminars, teaching insurance law, and answering questions. Rex is ready to help with your case needs.